Welcome to Forces Connect South West
The Armed Forces Covenant is a promise by the nation ensuring that those who serve or who have served in the armed forces, and their families, are treated fairly.
The military community comprises Regulars and Reservists from the Royal Navy, Royal Marines, Army and Royal Air Force, their families and veterans, including National Service.
Forces Connect South West is a local authority initiative that supports the delivery of the Armed Forces Covenant to the military community across the South West through effective partnerships.
This site has been designed to simplify the identification, understanding and the pathways to accessing the right support when and where required.  It also provides information and resources to help better understand the Armed Forces Covenant in the South West and nationally.  If you need help, please go to the Veterans Gateway via the Get Help button.
What we do
Forces Connect South West aims to bring together the key enablers from the four pillars of public authority bodies, the MOD, military charities and support agencies, and business to develop more effective relationships and delivers support of the Covenant in a more coherent manner.
Change Step
We have also produced a film that illustrates the challenges that can be experienced during and after transition from the services, and is a useful aid for anyone or any organisation that wishes to know and understand more about this subject or to use it to raise awareness within their organisation.
Tommy, a veteran has left the services.  He finds himself facing some of these challenges around himself and his family; and the need to acknowledge that life is different after service.  Recognising this and finding the right path can be daunting.  Knowing where the path starts is perhaps the biggest challenge for some no matter how small or large.
Recognising the signs that might guide us are not always clear or things in front of us are not always seen.  There is no single route or order in which matters can be considered or resolved, but help is always available.
service personnel & families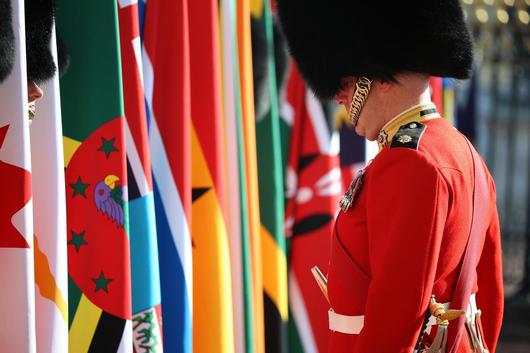 Areas we work in
The local authority partnership directly covers most of the South West, operating in Bristol, Cornwall, Devon, Gloucestershire, North Somerset, Somerset and Wiltshire.
It is also aligned with related Covenant work in Dorset and Plymouth.
Need to know?
If you have general questions about common topics such as health, housing, employment and education etc, these can be answered in our information area.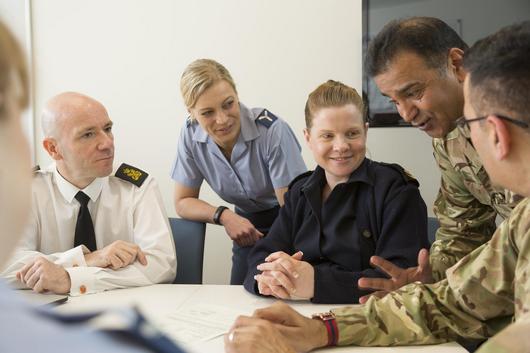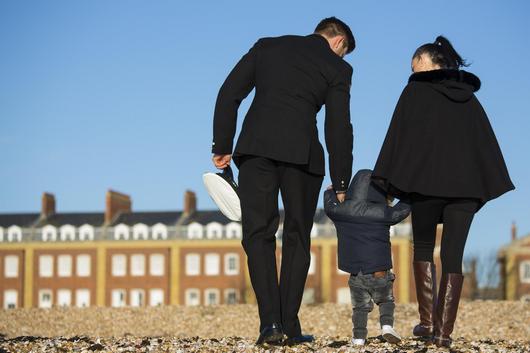 Veterans and families service directory
Support is available to every member of the military community, whenever you served, or are still serving; wherever you live or plan to settle in the South West.
You can access help or advice through the Veterans and Families Service Directory.
Mobile Veterans Outreach Support
With 9000 square miles across the region and fixed outreach centres in Bristol, Plymouth and Swindon, the Mobile Veterans Outreach Support will enable services to be targeted and delivered across the region to those areas where outreach is limited or doesn't exist.