One of the biggest challenges reported by the military community is understanding the services that are available and how to access them.  This might be just for information or for a specific need or in the most complex cases a series of needs.  Being able to locate and access support quickly can make all the difference.
This is sometimes compounded by a lack of understanding within the military community on what the Covenant provides.
For those thinking of leaving the services or in transition to civilian life, the Service Leavers Guide offers information and advice prior to and after leaving regular service.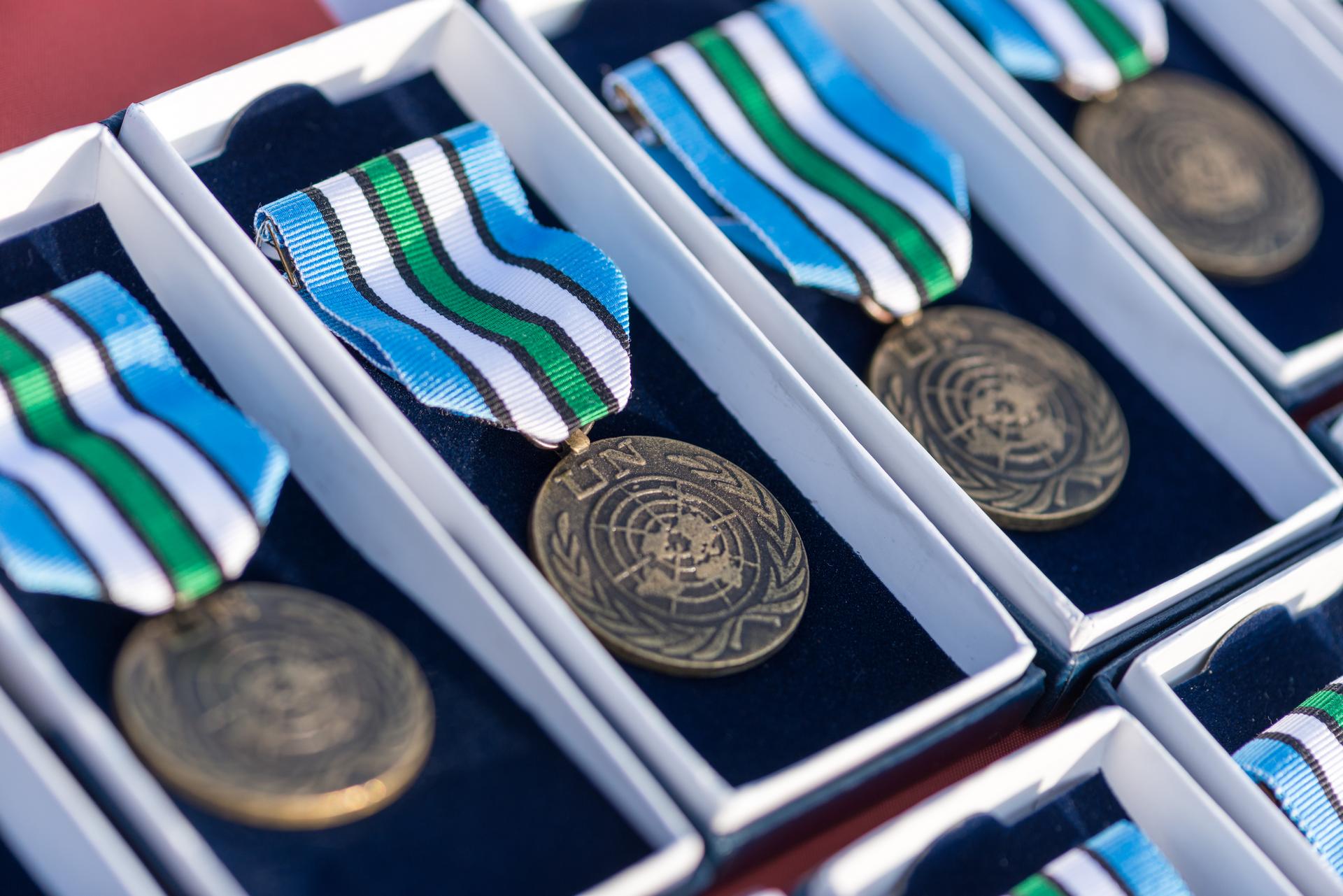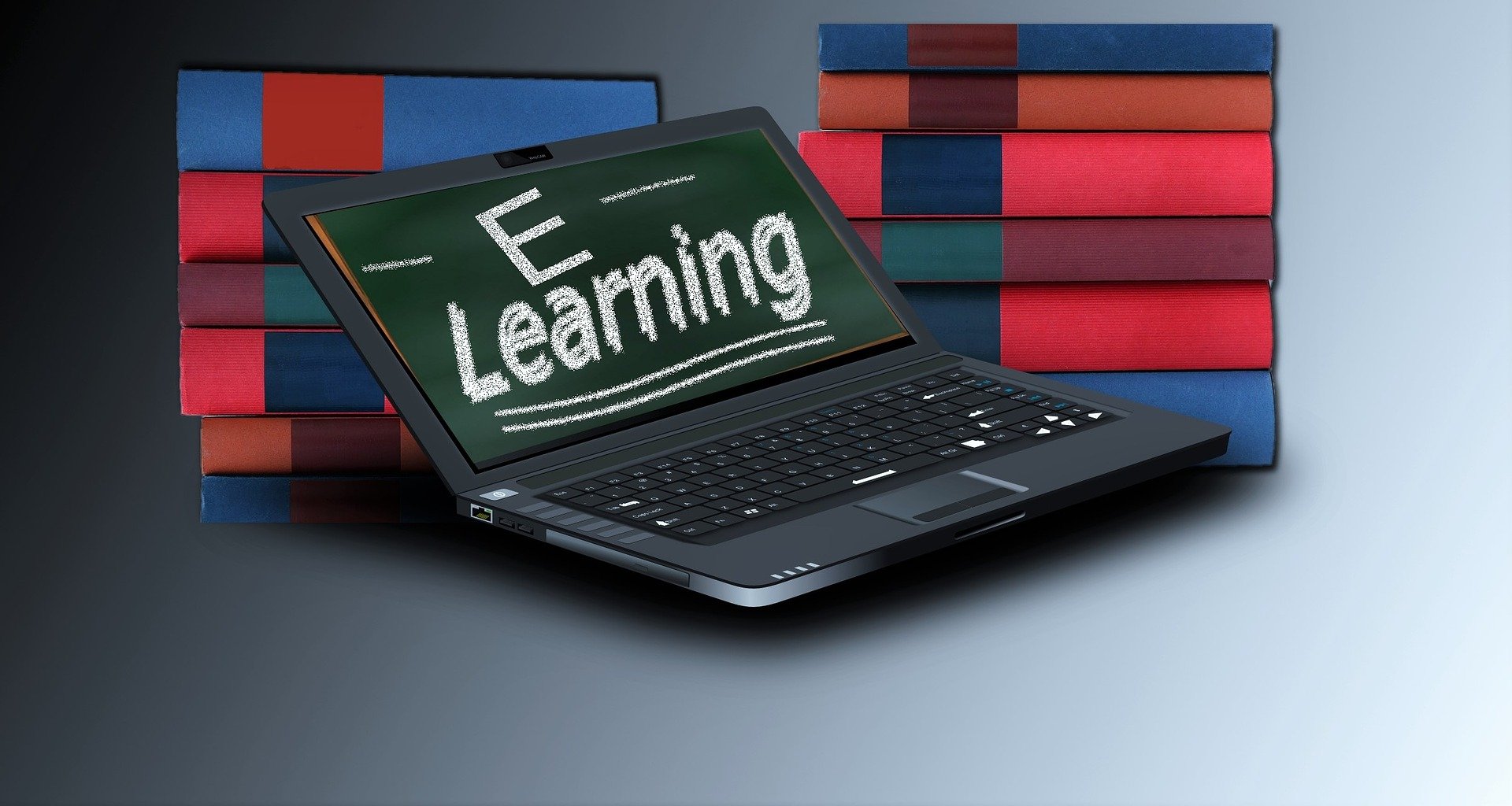 E-learning for Armed Forces Personnel & Families
Service personnel and their families face often unique challenges.  To support them, the Coventry, Solihull and Warwickshire Armed Forces Covenant Partnership have created online e-learning modules, which are intended for specific audiences.  The Armed Forces Covenant for Armed Forces Personnel and The Armed Forces Covenant for Armed Forces Families modules provide great understanding of the Covenant as it is applied today, how it works and what to do if it is not working.
If you're coming up to, or are currently going through, the resettlement process, or if you have recently left the Armed Forces and are adjusting to life outside the Armed Forces, the Adjusting to Life Outside the Armed Forces module is helpful.
You will also find this module useful if you are supporting a current or ex-member of the Armed Forces in these circumstances.
Specific Information
Below there is information about the more common topics of health, housing, employment, education, finances, ex-offenders and leisure & social, where we try to provide an overview of each in respect of the South West region.
If you require access to a specific service, more information is below as well as using the Veterans and Families Service Directory as part of the Veterans' Gateway which can also be accessed via the 'Get Help' button.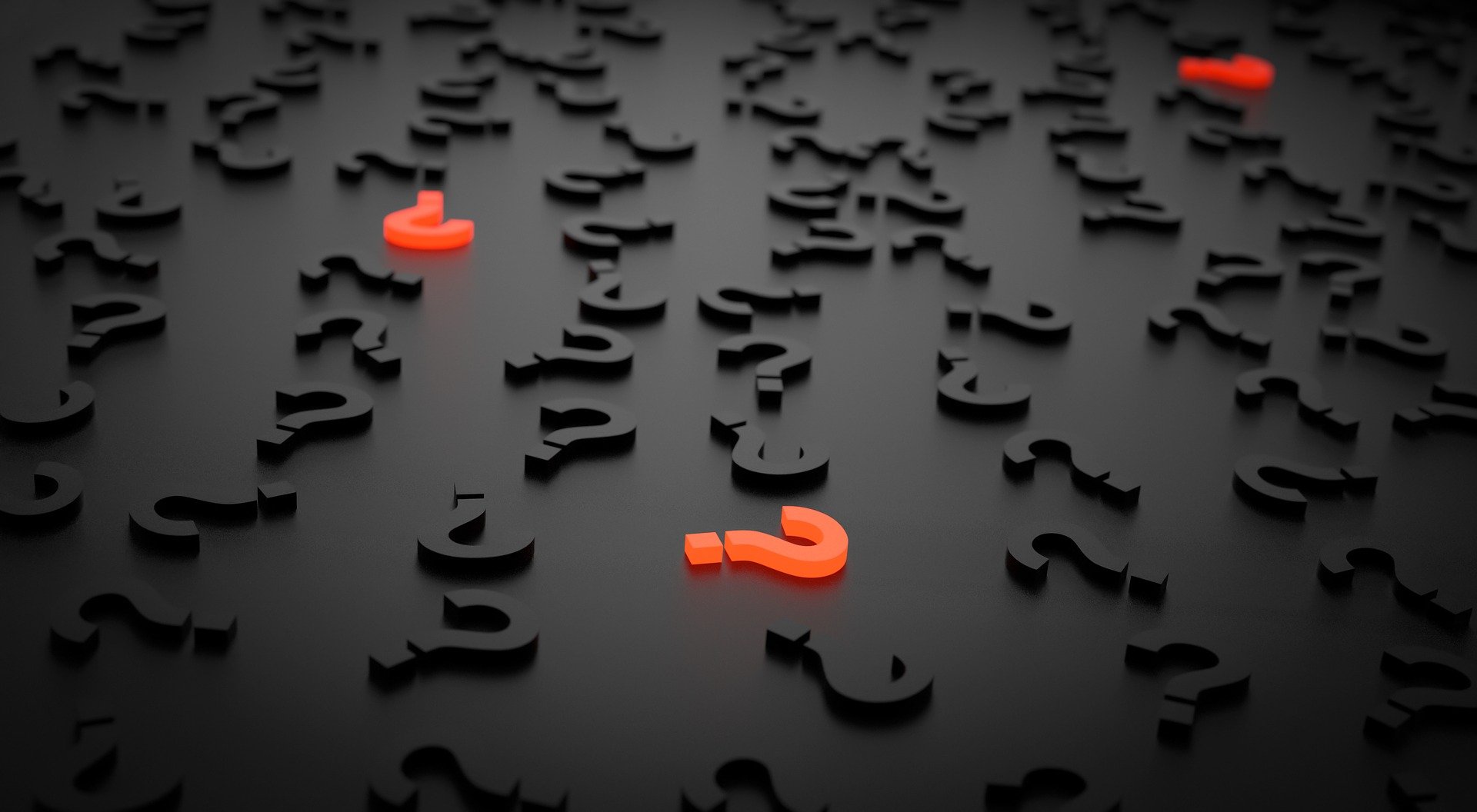 The Veterans' Gateway is a consortium of organisations and Armed Forces charities, including The Royal British Legion and SSAFA (the Armed Forces charity) as well as many local ones.  It covers support for housing, employment, finances, living independently, mental well-being, physical health and family & communities.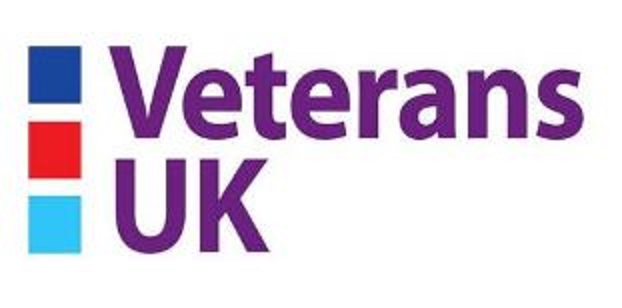 Veterans Welfare Service
The Veterans Welfare Service (VWS) run by Veterans UK  provides a free professional help and advice service to veterans or anyone supporting a veteran, their families and dependants.
They make it easier for you to access the help and services you need by providing advice and support:
through either telephone contact or, if needed, during a home visit
with the transition from service to civilian life
to bereaved families
if there are changes in disablement
with any life event that needs welfare assistance
with any forms and help completing them if needed
If you need help
There are 4 Veterans Welfare Centres accross the UK, if you need any help, phone or e-mail Centurion (London, SE and SW England) Tel:  02392 702 232 or E-mail: Veterans-UK-VWS-South@mod.gov.uk
You can also contact the Veterans UK helpline Monday to Friday, 8:00am-4.00pm:
Freephone (UK only): 0808 1914 218, Telephone (overseas): +44 1253 866 043, E-mail:  veterans-uk@mod.gov.uk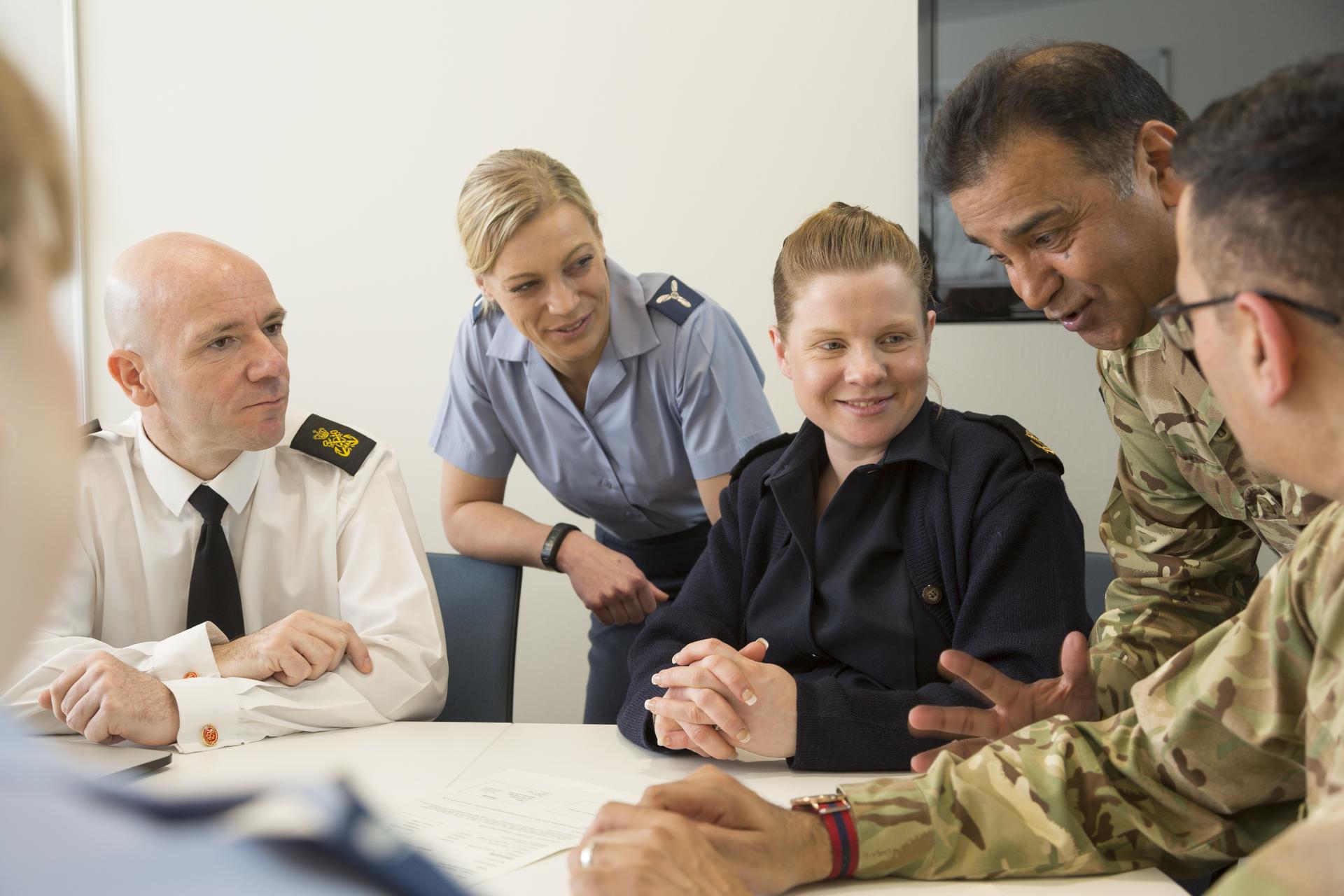 Health
Here you will find general information about health matters and what you are required to do on discharge in order to access health care.  It includes access to GP and dental services.
Housing
Here you will find information about Housing and Council Tax.
If you are considering social housing, you will find information about options available for the military community.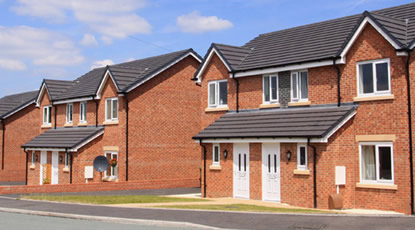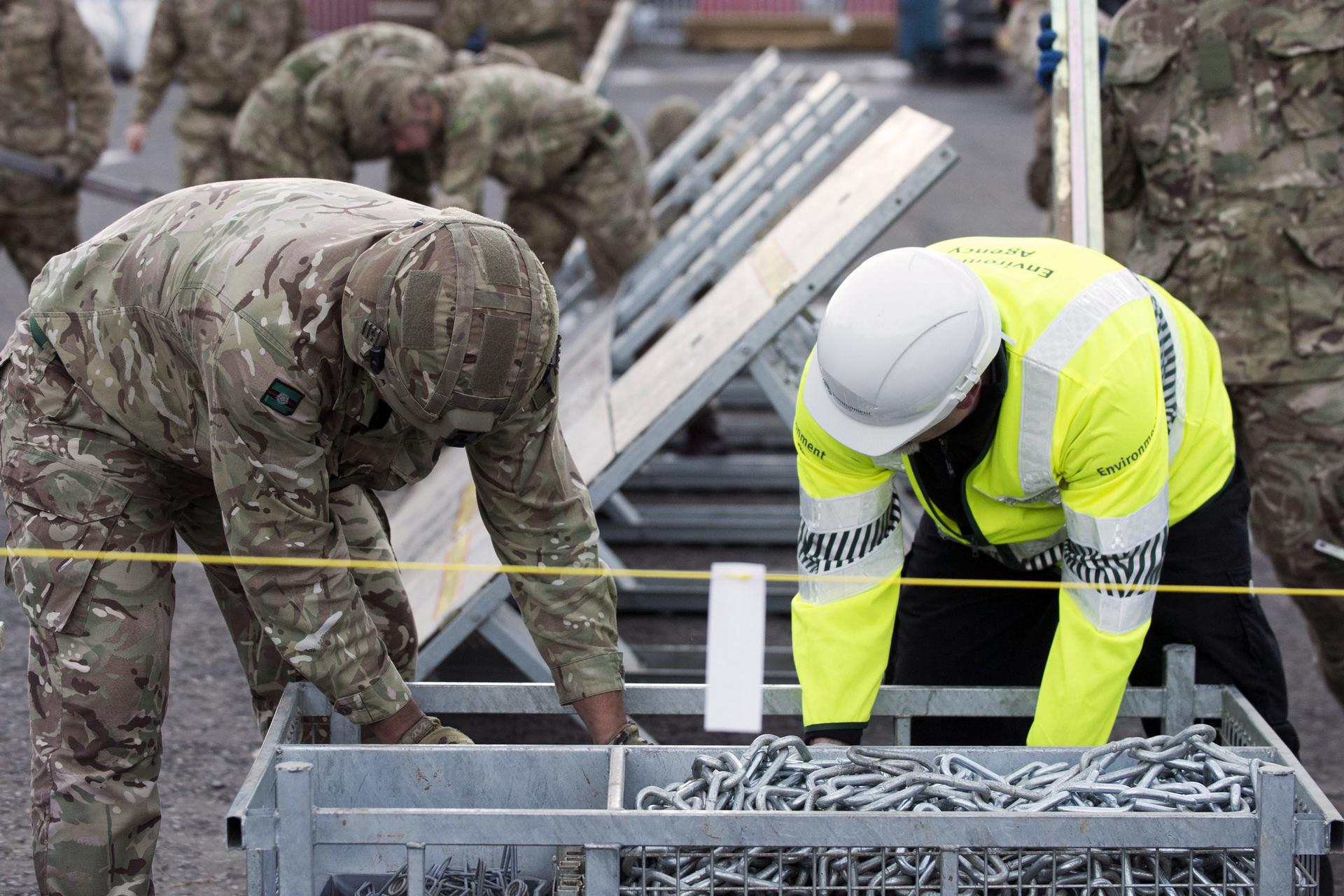 Employment
Securing employment after service is alongside housing the key consideration for service personnel and their families.
Information on support available to find employment.
Education
Understanding the process for school admissions and the Service Pupil Premium.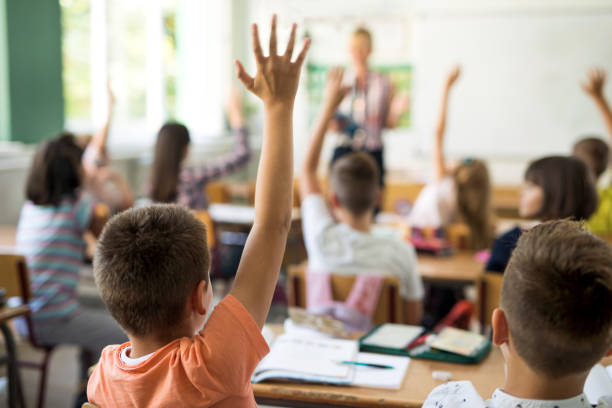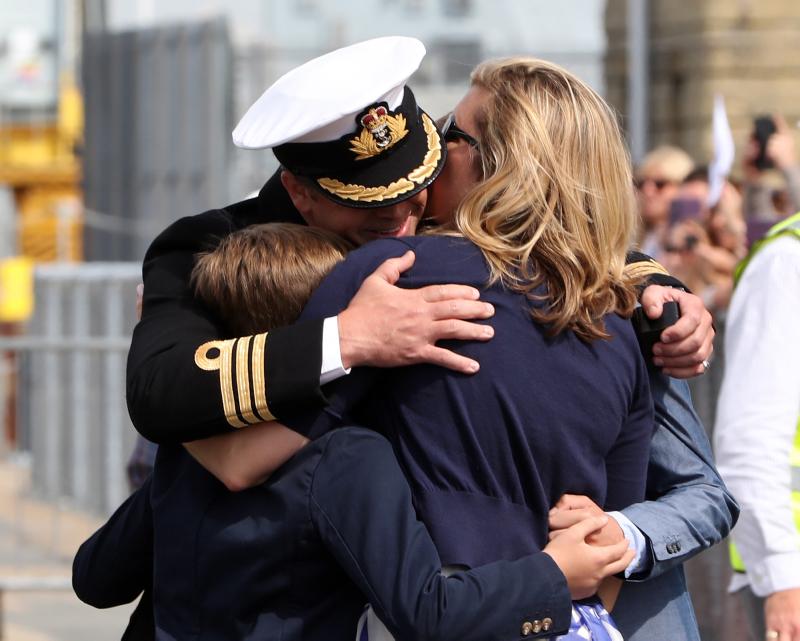 Families' Welfare & Support
Find out  what is available to the military community for welfare & support, and initiatives to improve social inclusion.
Finances
Find out more about having a better understanding of your finances, such as monthly budget planning as well as long term planning whilst serving or after service.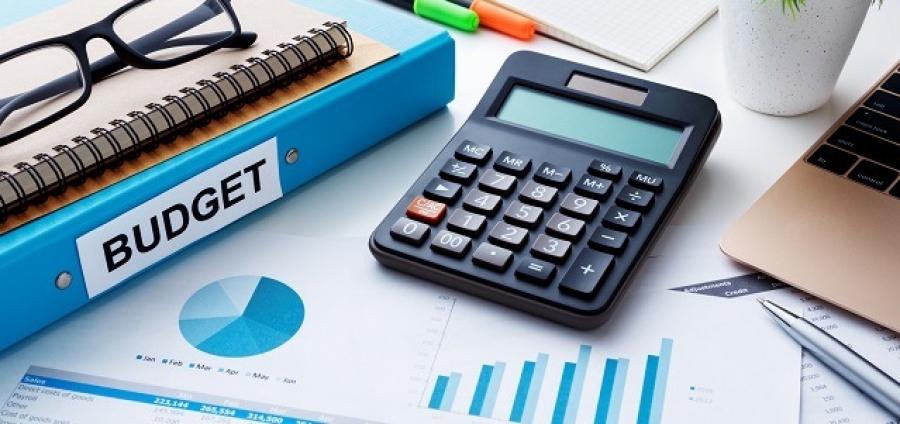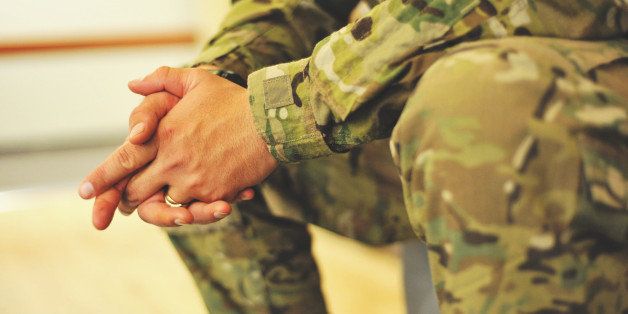 Leaving Prison
If you are a veteran due to leave prison or know a veteran that is due to leave prison, information on assisting can be found here.
The Local authority partnership