One of the biggest challenges reported by the military community is understanding the services that are available and how to access them. This might be just for information or for a specific need or in the most complex cases a series of needs. Being able to locate and access support quickly can make all the difference.
This is sometimes compounded by a lack of understanding within the military community on what the Covenant provides for.
Below you will find general information about the more common topics of health, housing, employment, education, finances etc, where we try to provide an overview of each in respect of the South West region.
Please check with your individual Local Authorities for where policy applications may vary.
If you require access to service, please use the Veterans and Families Service Directory.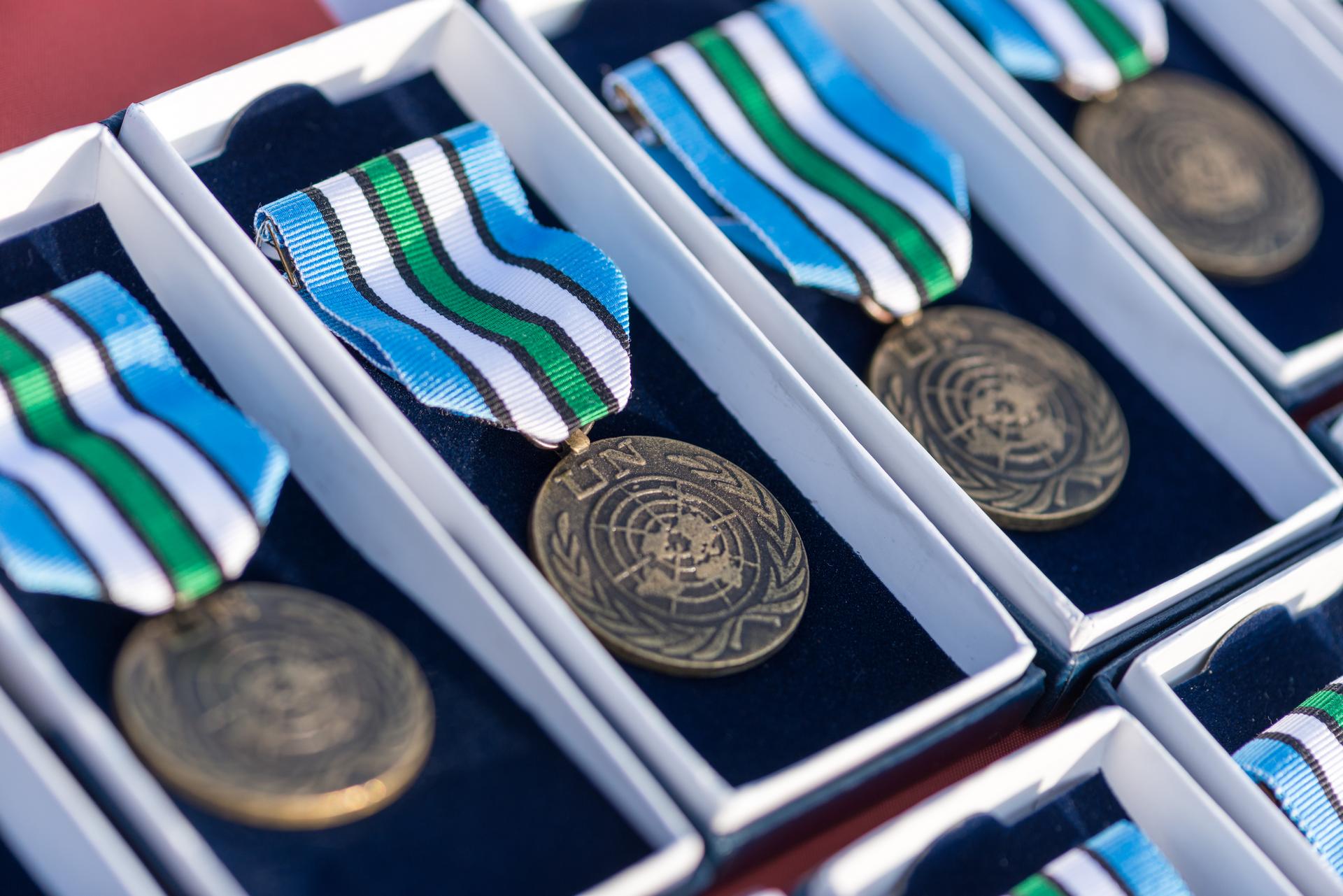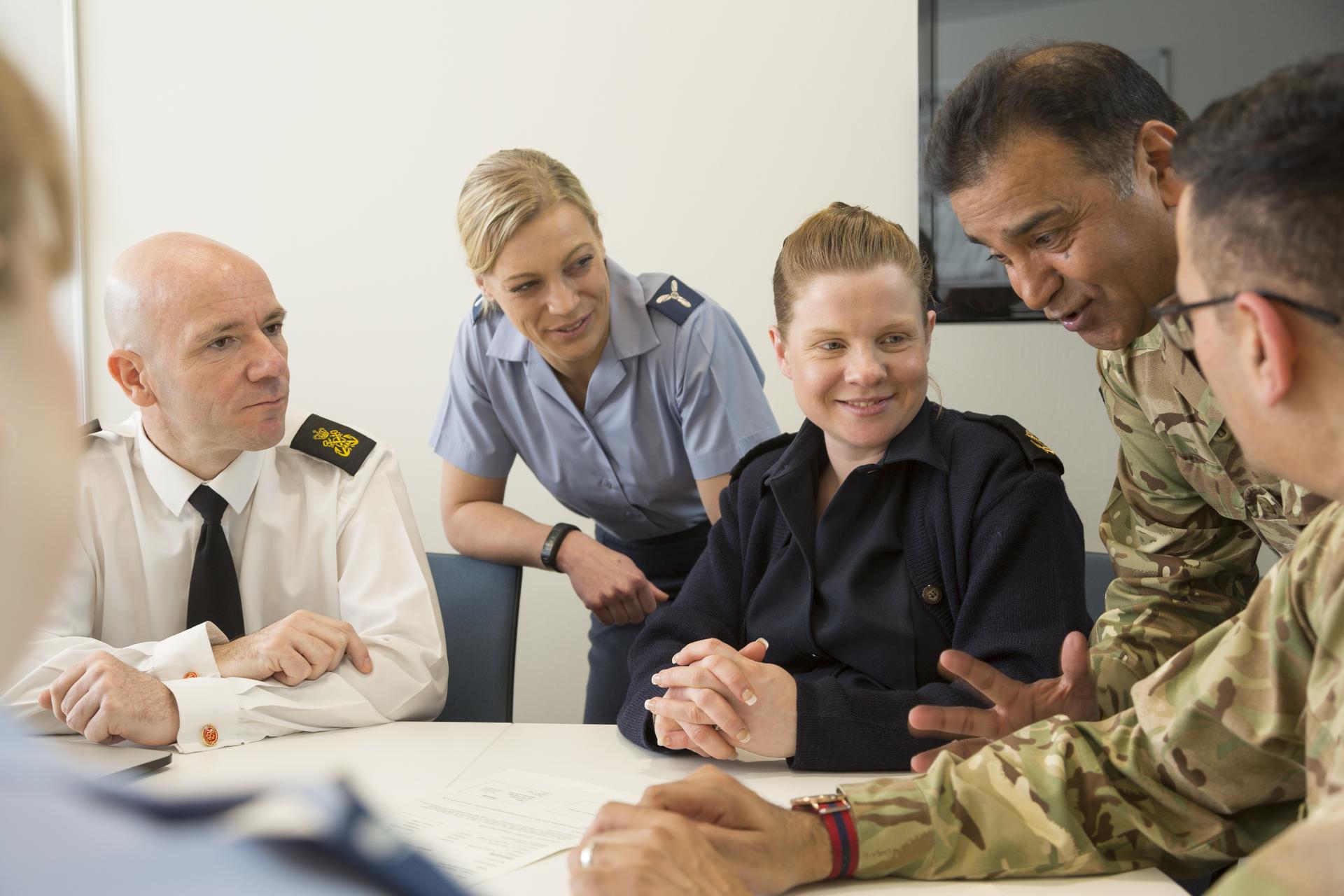 Health
Here you will find general information about health matters and what you are required to do on discharge to access health care.
Housing
Here you will find information about Council Tax.
If you are considering social housing here you will find information about options available for the military community.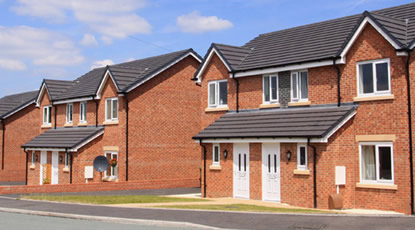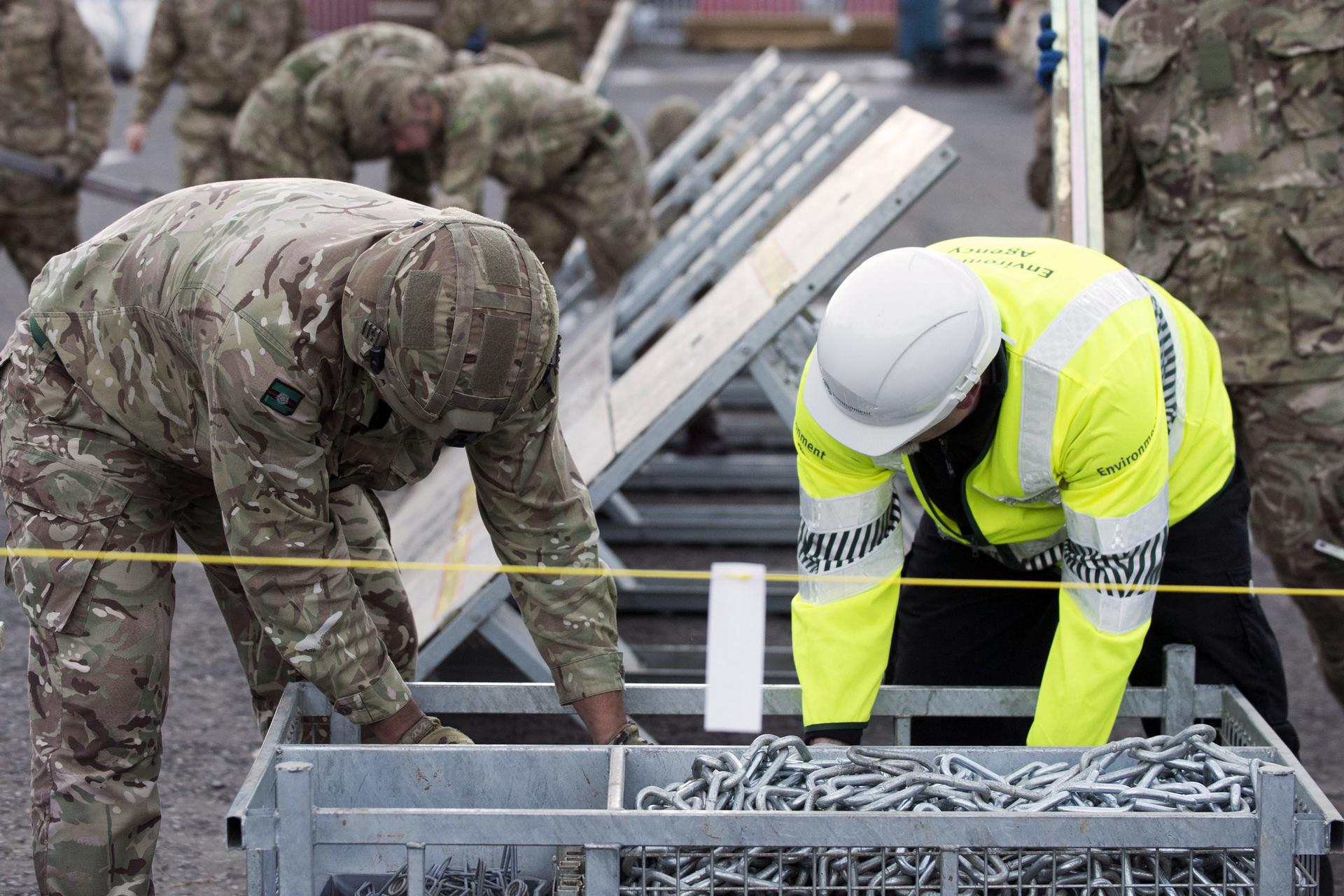 Employment
Securing employment after service is alongside housing the key consideration for service personnel and their families.
Information on support available to find employment.
Education
Understanding the process for school admissions and the Service Pupil Premium.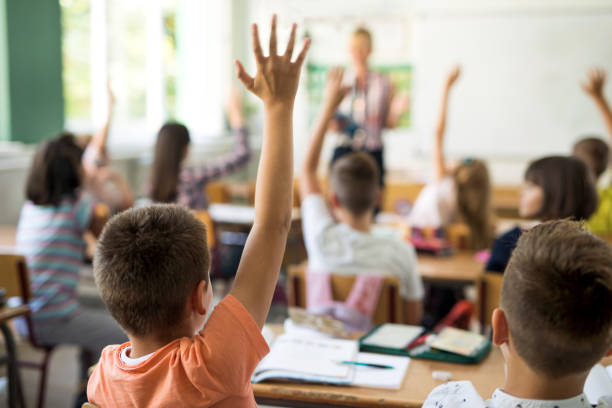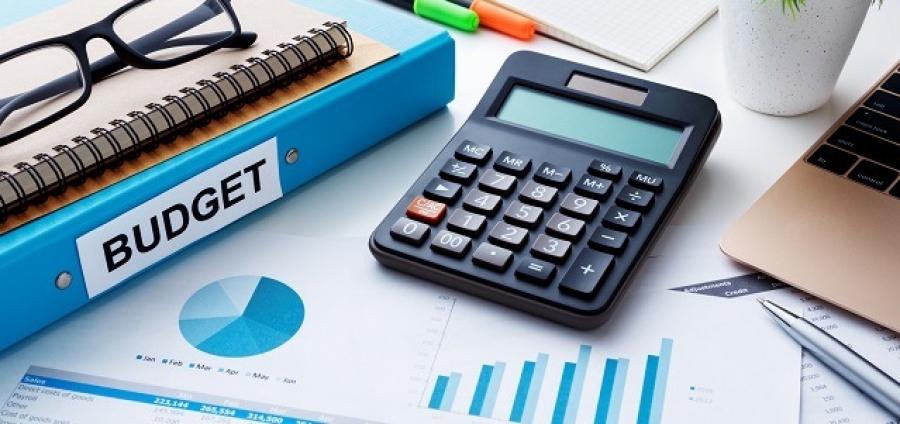 Money
Find out more about having a better understanding of your finances, such as monthly budget planning as well as long term planning whilst serving or after service.
Leaving Prison
If you are a veteran due to leave prison or know a veteran that is due to leave prison, information on assisting can be found here.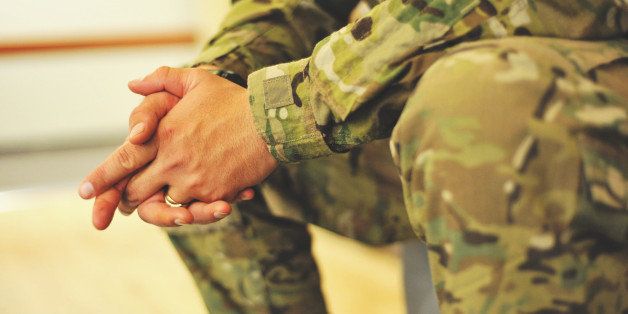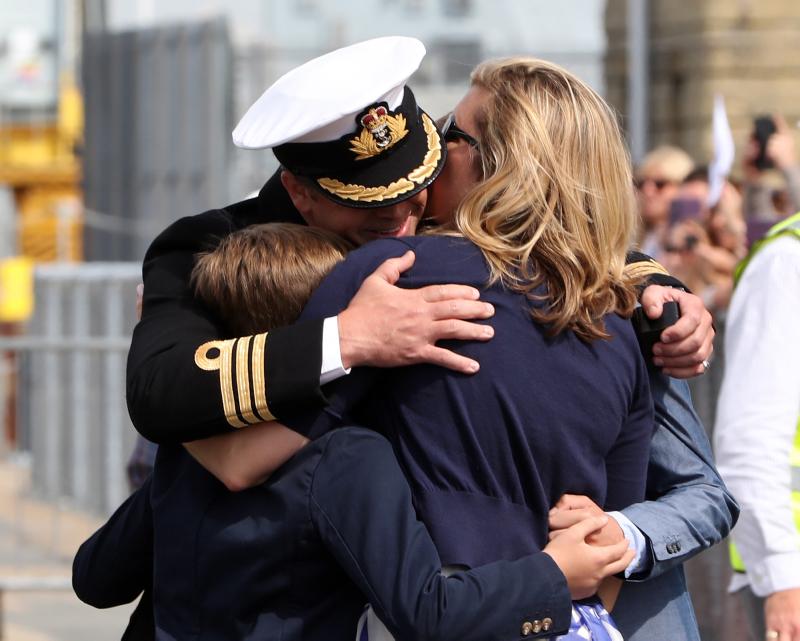 Leisure & Social
Find out  what is available to the military community for leisure and initiatives to improve social inclusion.
The Local authority partnership