Securing employment after service is, alongside housing, the key consideration for service personnel and their families.  The MOD through the Career Transition Partnership (CTP) provides a comprehensive resettlement package.  CTP can assist with CV writing, developing interview skills and expert help when applying for jobs as well as resettlement courses.  You can search for full and part-time jobs on the Government website, Find a Job.  There is also the Forces Employment Charity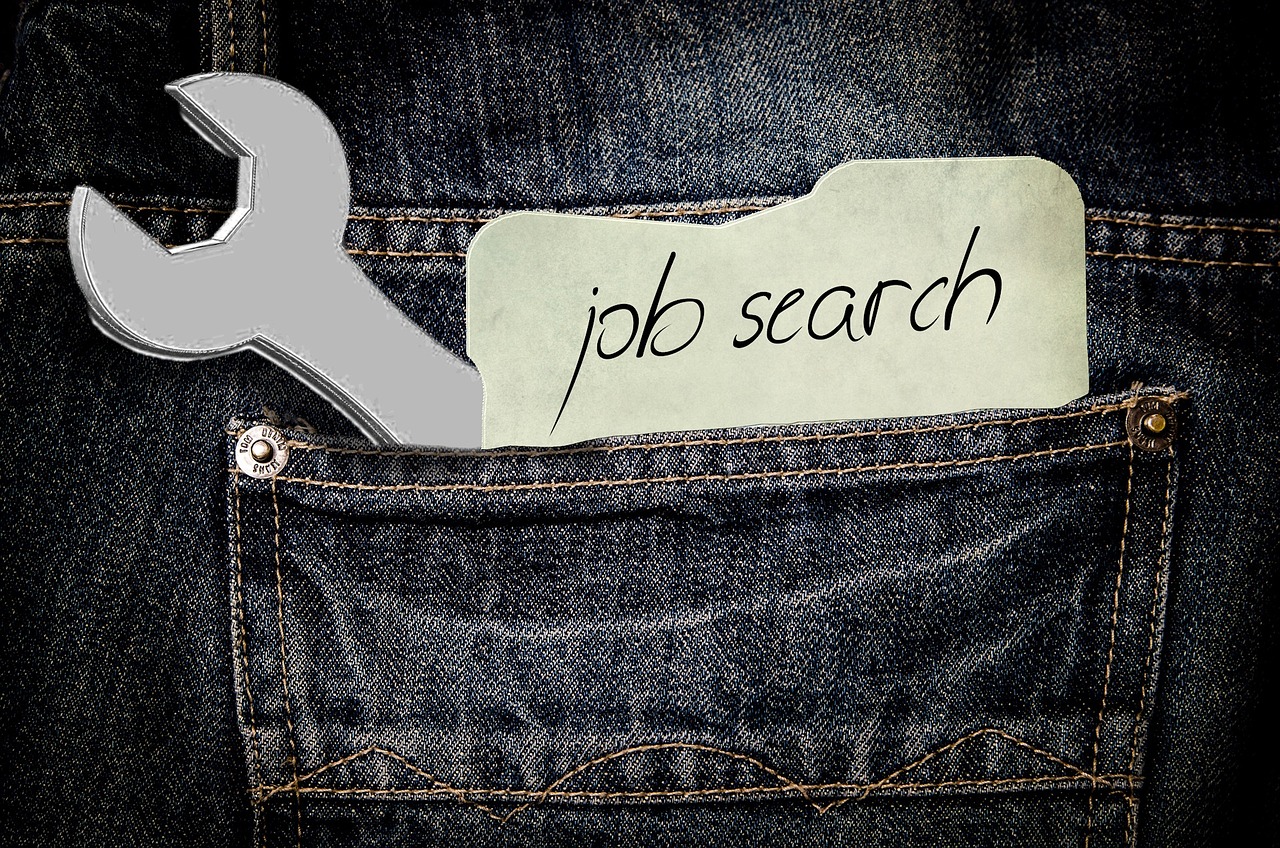 Sound planning and active engagement in the process will ensure that resettlement, as a part of the whole transition activity, has the greatest opportunity for success.  If you are you looking for employment, courses, apprenticeships, work experience or industry insights in the South West, Imployable.me helps you to identify, map and track your way into a new career through live job searches and qualification/experience calculators.  E-mail them on:  app@imployable.me or visit them on Twitter: Imployable App (@imployable) / Twitter or Facebook: Imployable App – Home | Facebook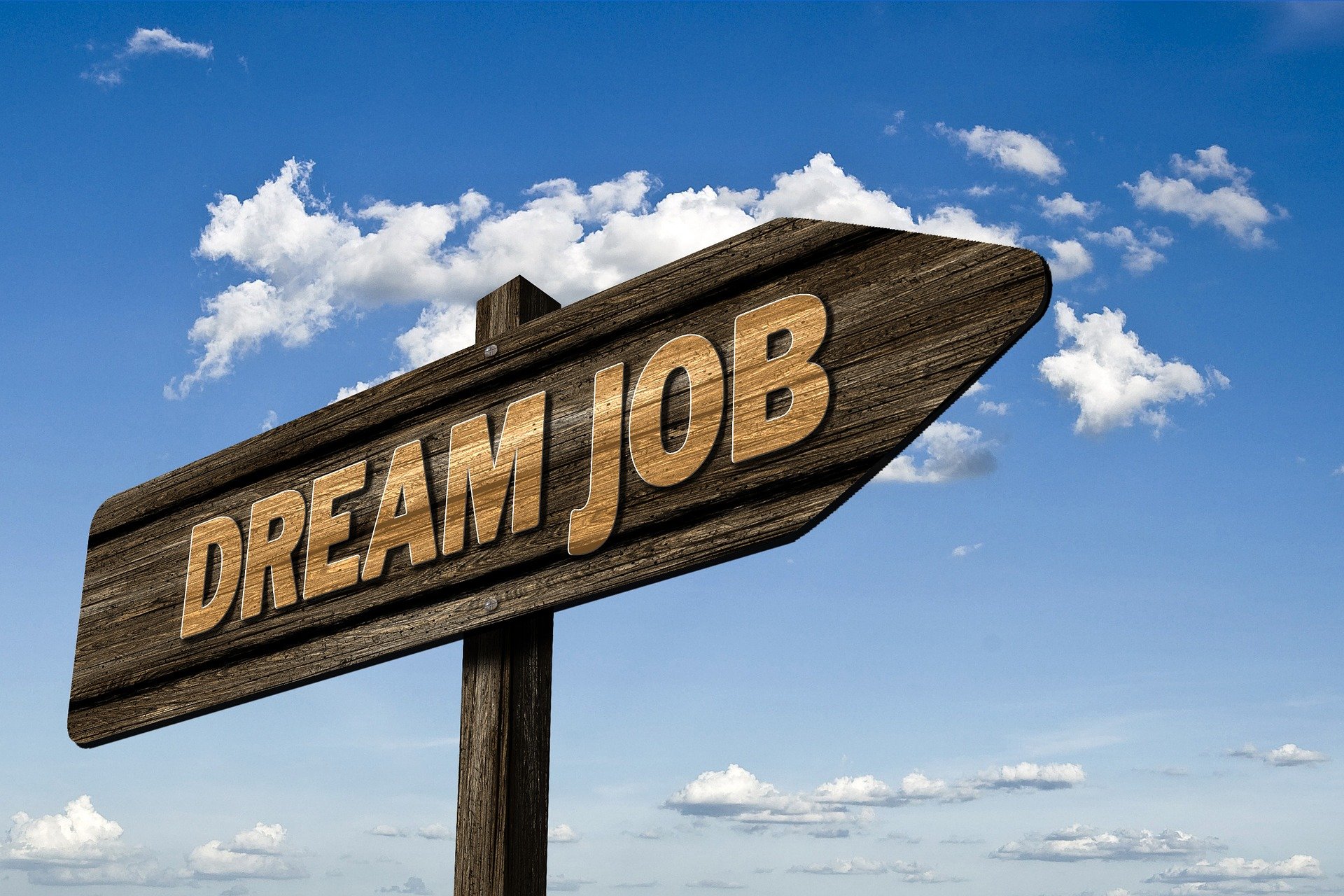 The local authority partnership recognises the importance and value of former service personnel settling in the South West and are actively engaged with various local, regional and national organisations to offer advice, guidance and assistance.  The Armed Forces Community receive world class training.  Technical trades are just one example of highly desired skill-sets that are widely recognised and sought across large and small organisations. 
If you are a REME serviceperson looking for advice on resettlement, transition and employment opportunities, the REME charity can support – get in touch with the RAJA team.
Armed Forces Families!
The transient lifestyle of the Armed Forces can make it particularly challenging for families to find employment and training opportunities.  Being a family member often means moving location, gaps in your CV and regularly changing jobs and/or career.  This can be frustrating when you have a wealth of knowledge, skills, expertise and work ethic to share with employers!
Forces Families Jobs is the go-to place for training and employment for family members of currently serving UK military personnel.  Apply for jobs and access employment and training opportunities with companies and organisations who are forces family friendly.  Check employer profiles within the 'Employers Directory' to see what their individual commitment means – all of our employers have signed the Armed Forces Covenant.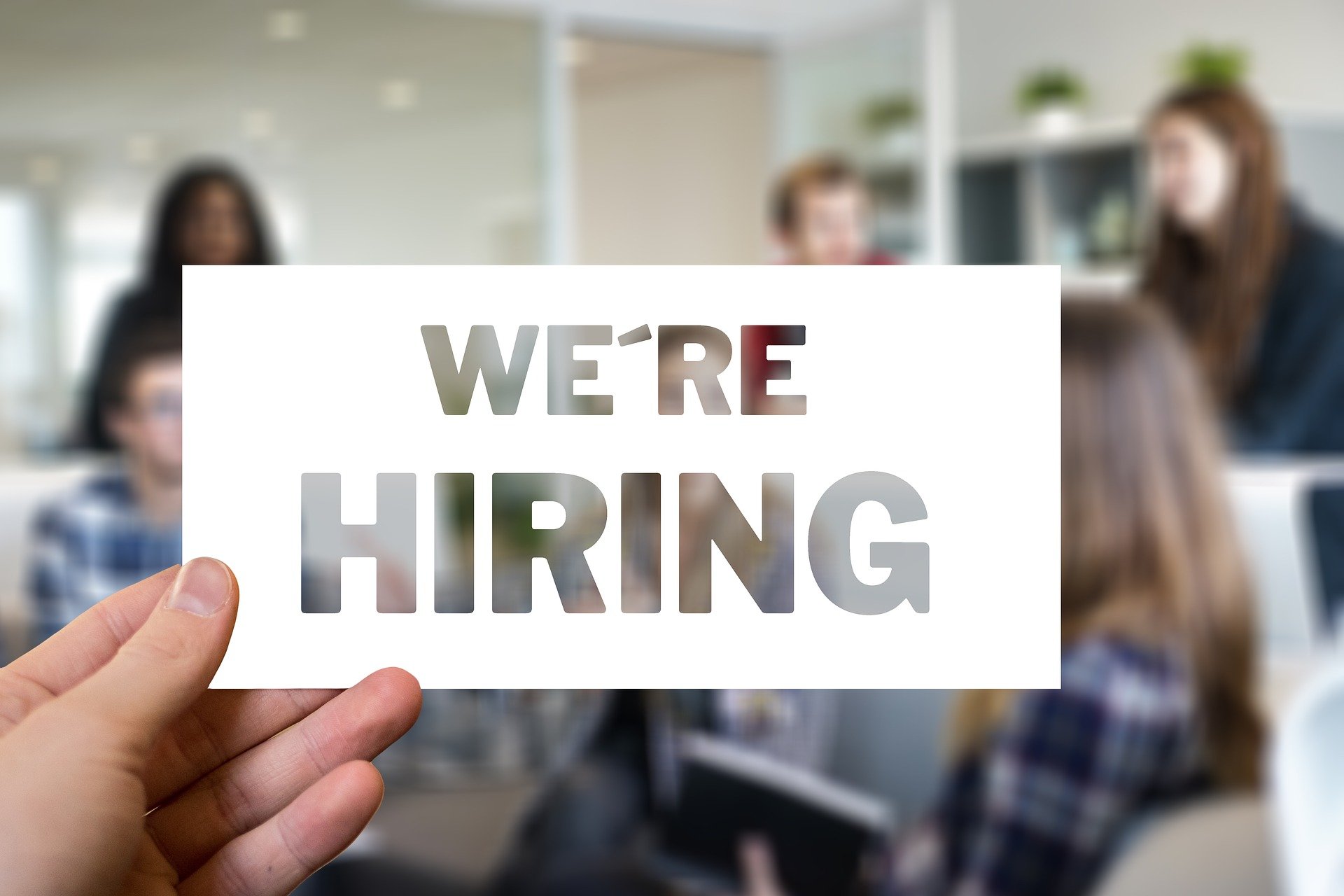 The website also showcases a range of training and career development opportunities for forces family members.  This is your gateway to accessing information about acquiring new skills, upgrading your existing skills or applying directly to employers who are understanding of the unique challenges that come with being a family member of a serving person.
Who is eligible to use the site?
• Spouses and partners of currently serving and reserve personnel, and adult children (aged 18-25).
• Spouses and partners of service personnel who have left the Armed Forces within the last 12 months, and adult children (aged 18-25).
• Bereaved spouses and partners for up to two years post service, and adult children (aged 18-25).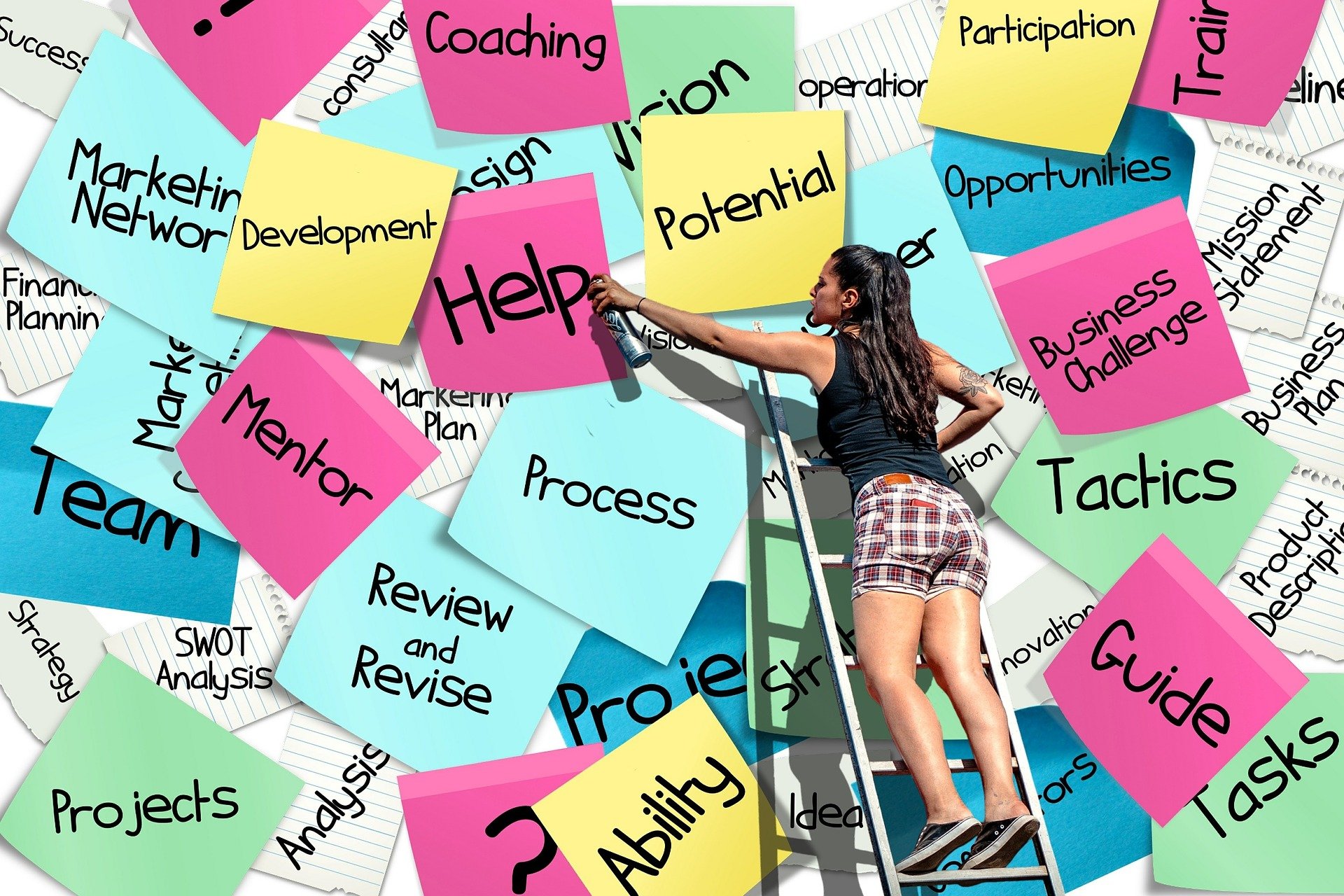 LifeWorks Families is a fully-funded employment support programme held in the UK and overseas for Families of the Military Community.  It includes the families of serving and ex-serving members of the Armed Forces and Reserves.  It has been designed specifically for military families and aims to help with all aspects of an individual's search and move into work.  Those unable to commit to a course can also register for 'remote support', which is also fully-funded i.e. FREE.  The course covers all aspects of employability skills including: CV writing, interviews, covering letters, confidence building, recognising your skills, job searching and accessing the hidden job market.  You will also gain access to an online Career Preference Profiler to help you identify future career streams.  We Are Lifeworks.
The Poppy Factory, leading employment charity for wounded and sick veterans, can provide support with health conditions on your journey into employment and can also provide in-work support, to help overcome any barriers.  For further information visit thier website: The Poppy Factory