Discharge
When you leave the Armed Forces, your and where appropriate your families healthcare becomes the responsibility of the NHS.  As part of the discharge process, you should be issued a F Med 133 during or after your final medical. 
Once you have registered with a GP surgery, you must hand this over as it will be used to request your medical records from the MOD.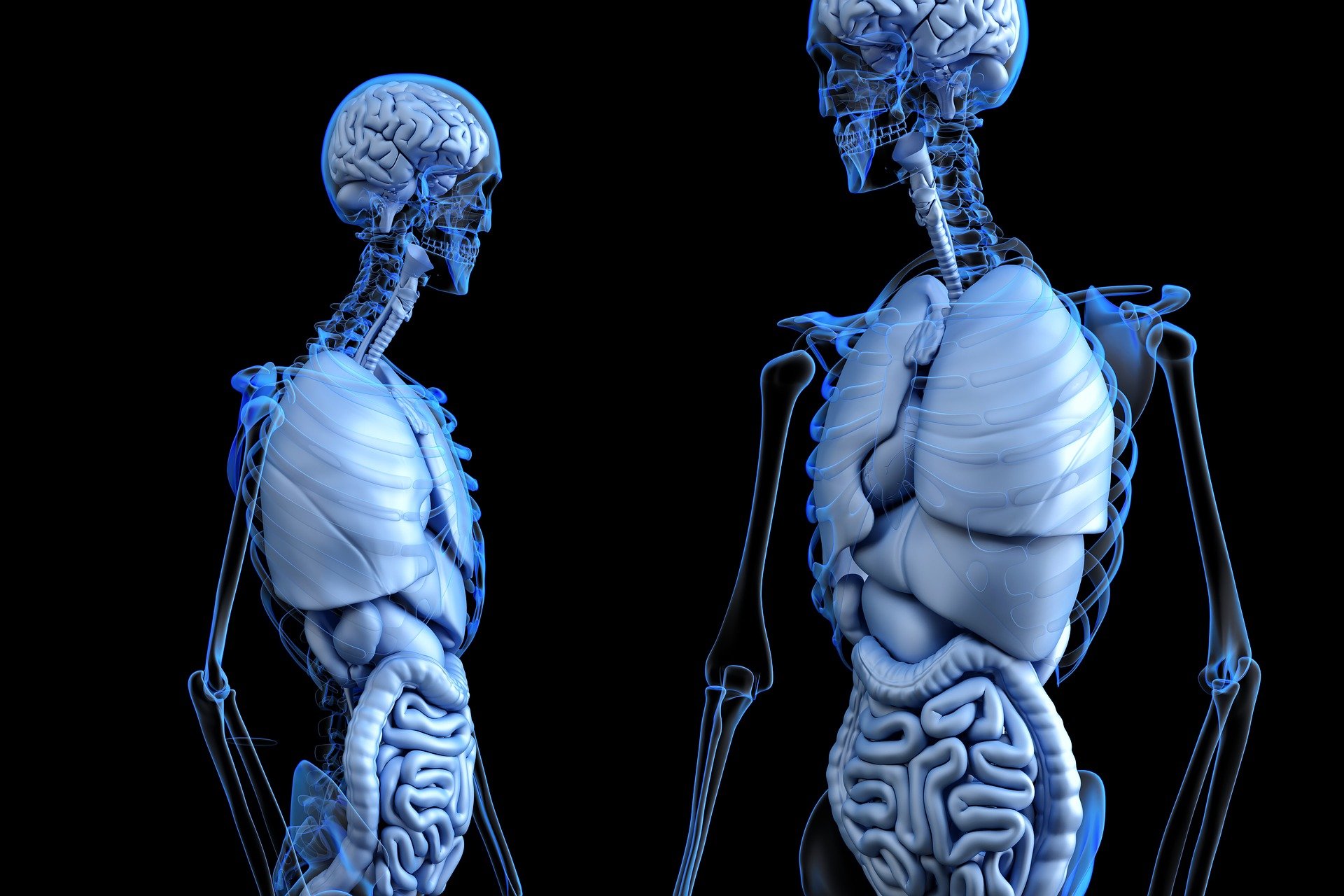 When registering at your new GP, you should inform that you are a veteran; this will enable the appropriate code to be annotated on your GP record.  Please ensure you inform the GP that you have served, even if just for a day.  All veterans are entitled to priority access to NHS care (including hospital, primary or community care) for conditions associated with their time within the armed forces (service-related).  More information is available at NHS Veterans.
Medical Discharge
If you are subject to a medical discharge this will be confirmed by a Medical Board and Occupational Health Team, which will determine your discharge date, allowing appropriate time to conduct your resettlement.  You will receive a F Med 133, which will have Part 3 completed.  You must hand this in at your GP surgery, when registering, as this will be used to request your medical records from the MOD and it may be required to ensure the continuation of any treatment.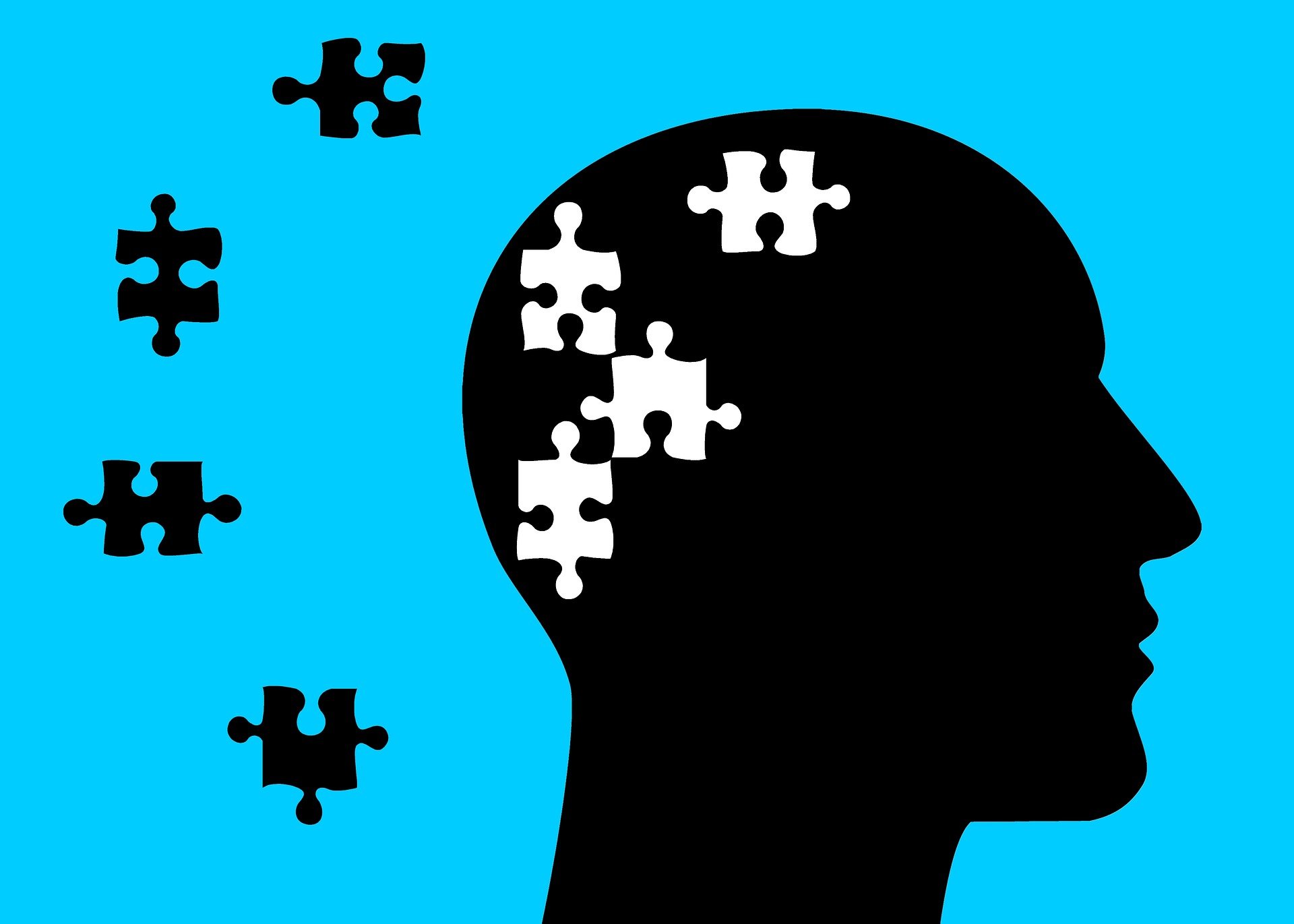 Mental Health
The NHS offer specific services for the military community through the Veterans' Mental Health Transition, Intervention and Liaison Service (TILS) or the NHS Veterans' Mental Health Complex Treatment Service (CTS).
TILS is a new NHS service specially tailored to support and treat ex-armed forces veterans and service personnel who are approaching discharge.
CTS is an enhanced local-community-based service for ex-service personnel who have military-related complex mental health problems that haven't improved with earlier care and treatment.
Information on TILS and CTS can be found at the appropriate NHS Website.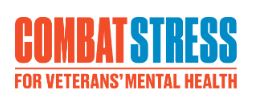 combat stress
Combat Stress has a 24 hour helpline which will provide help on mental health and other issues including benefits, housing and welfare:  0800 138 1619 or visit thier website: https://combatstress.org.uk/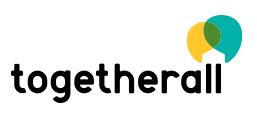 Get Support, take control, feel better
Togetherall is a safe, online community where people support each other anonymously to improve mental health and wellbeing.  All armed forces personnel, veterans and thier families have free access.
Joining Togetherall provides something that has always been important for good mental health and wellbeing: a community for shared experiences and mutual support.  The platform promotes a sense of belonging and connection through community and is accessible anywhere, anytime, 24/7  https://togetherall.com/en-gb/
PTSD Veterans United Against Suicide have produced a list of emergency contact phone numbers for a range of organisations:
PTSD Resolution: 0300 302 0551
Royal Marines Association (Welfare): 0800 468 1664
SSAFA: 0800 731 4880
NHS T.I.L.S: 0203 317 6818
MIND: 0300 123 3393
Help a Squaddie: 0300 365 1332
Pheonix Heroes: 01206 932 488
Veterans Safety Net: 0800 031 4368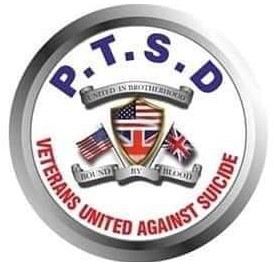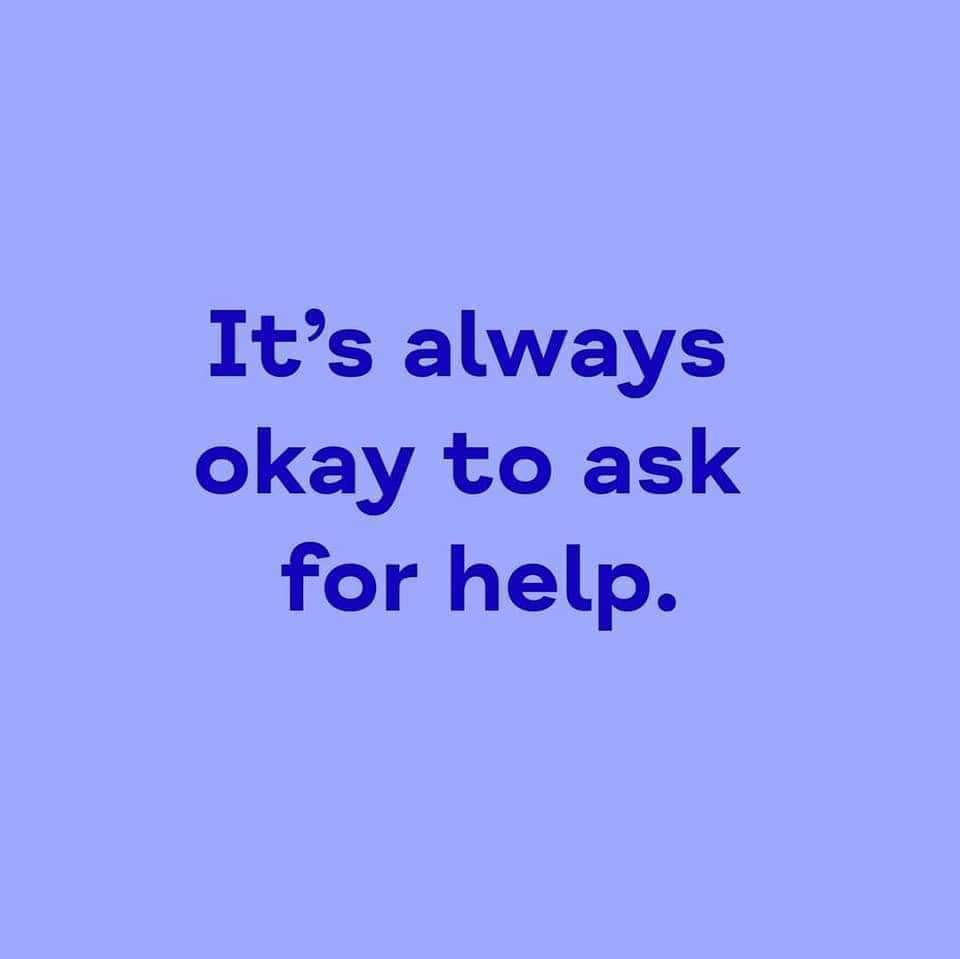 It's Always Ok to Ask for Help
Sounds easy doesn't it, but sometimes it is difficult to start that conversation.
Think about starting that conversation with people who can relate to your experiences, you are not on your own and there are always people who will listen.
There are lots of ways to access support.
Op Courage:  The Veterans Mental Health & Wellbeing Service can provide help.  In the South West Op Courage can be contacted on 0300 365 2000.
If you are still serving you can also call the Military Mental Health Helpline on 0800 323 4444
If you experience a mental health crisis you can also get help by dialling 111, booking an emergency GP appointment, visiting A&E or by calling 999.
It's Always Ok to Ask for Help
Dentist
Accessing NHS Dentists after service is known to be difficult.  Help and advice can be found, if you are experiencing difficulty, at the following NHS Website.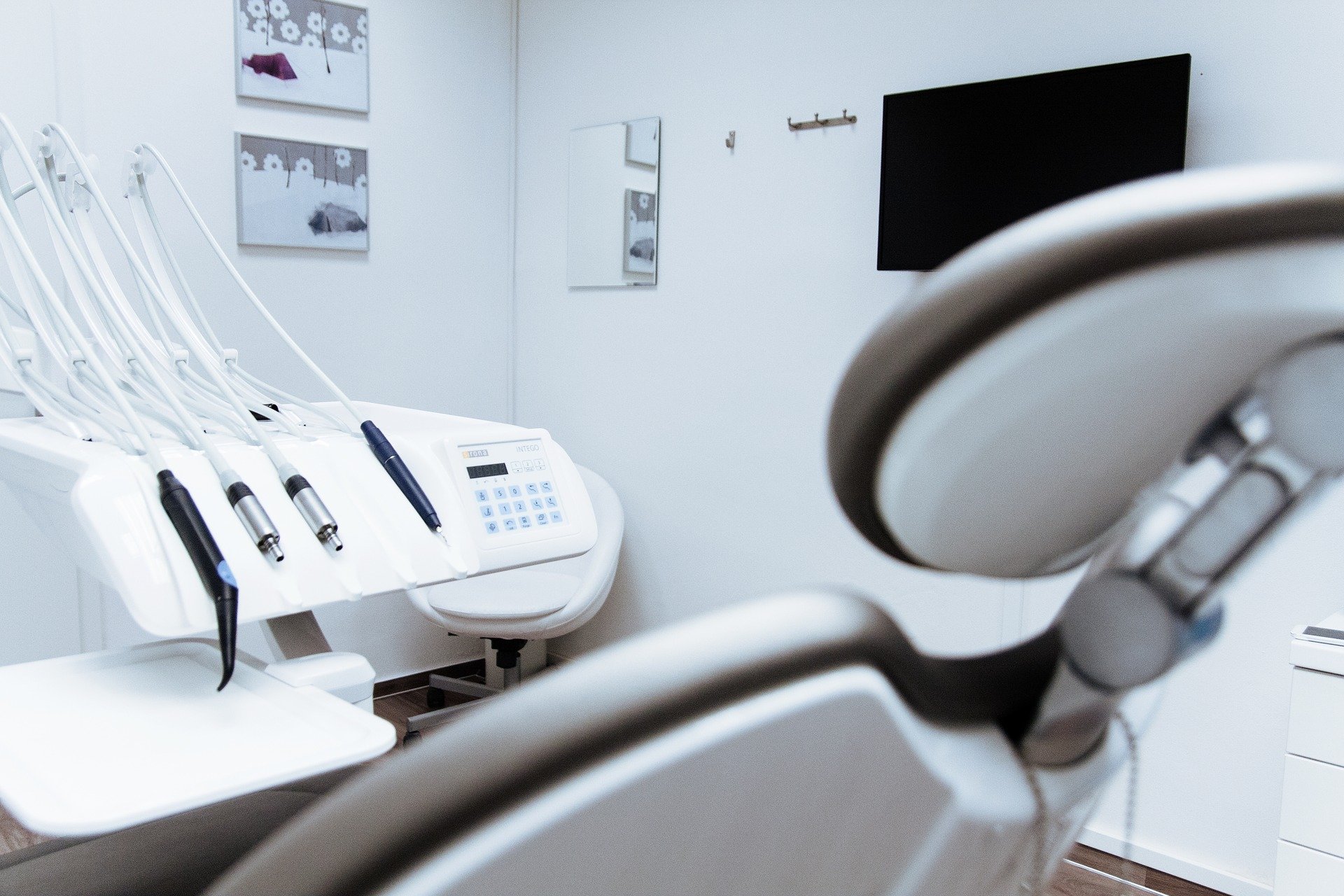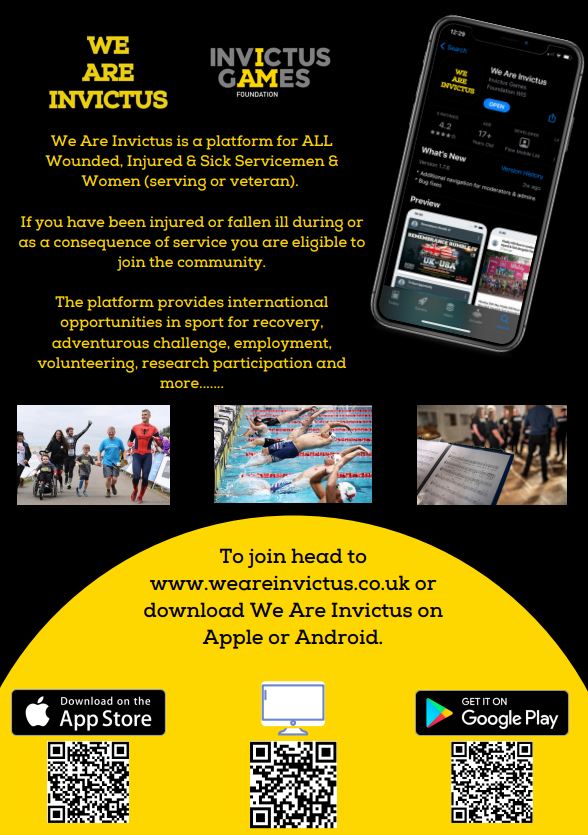 We Are Invictus Platform
We are Invictus is a platform for ALL Wounded, Injured & Sick Servicemen & Women (serving or veteran).  if you have been injured or fallen ill during or as a consequence of service you are eligible to join the community.  The platform provides international opportunities in sport for recovery, adventerous challenge, employment, volunteering, reasearch participation and more…
To join head to www.weareinvictus.co.uk or download We Are Invictus on Apple or Android
Veteran Aware
Veteran Aware are a group of 104 NHS providers that have been recognised as providing the best of care for veterans.  Veteran Aware trusts are leading the way in improving veterans' care within the NHS as part of the Veterans Covenant Healthcare Alliance (VHCA)
A map showing where each of the 104 NHS trusts is located can be found on the Veteran Covenant Health Alliance website:  http://VCHA Accredited Trusts Map – Veterans Covenant Healthcare Alliance (veteranaware.nhs.uk)
They have developed a set of QR codes which will link you directly with organisations who can provide support to members of the Armed Forces community.