The principal responsibility for providing housing information and advice to military personnel lies with the armed forces up to the point of discharge.  These services are delivered through the Joint Service Housing Advice Office (JSHAO).
The Armed Forces Covenant has seen a number of measures aimed at strengthening the position of ex-military personnel, when seeking to access housing.  These are:
The addition of new "priority need" categories to assist homeless ex-service personnel.
Changes to the rules on local connection to ensure that barriers are removed in accessing social housing;
Inclusion of ex-military personnel as a priority category in terms of eligibility for certain low-cost home ownership initiatives.
Serving and former members of the British Armed Forces, including those who need to move because of serious injury, medical condition or disability sustained as a result of their service
Those that have served in the last 5 years
The Veterans Gateway housing section provides expert advice on renting or buying properties, eviction, homelessness, service accommodation, care homes and supported housing.
Own your home provides a range of schemes that make home-buying more affordable.
Alabaré Homes for Veterans England  provide supported accommodation to British Armed Forces Veterans who are homeless or at risk of becoming homeless.  They provide dedicated support to Veterans across England and Wales – specifically; Wiltshire, Hampshire, Gloucestershire, Devon and Dorset.
If you have served in the UK Armed Forces and are homeless, or you fear you could become homeless in the near future, and you are in need of support (perhaps due to depression, PTSD, ill health, unemployment, family breakdown or similar), then they may be able to help you.
For more information about Alabaré's Homes for Veterans email: veterans@alabare.co.uk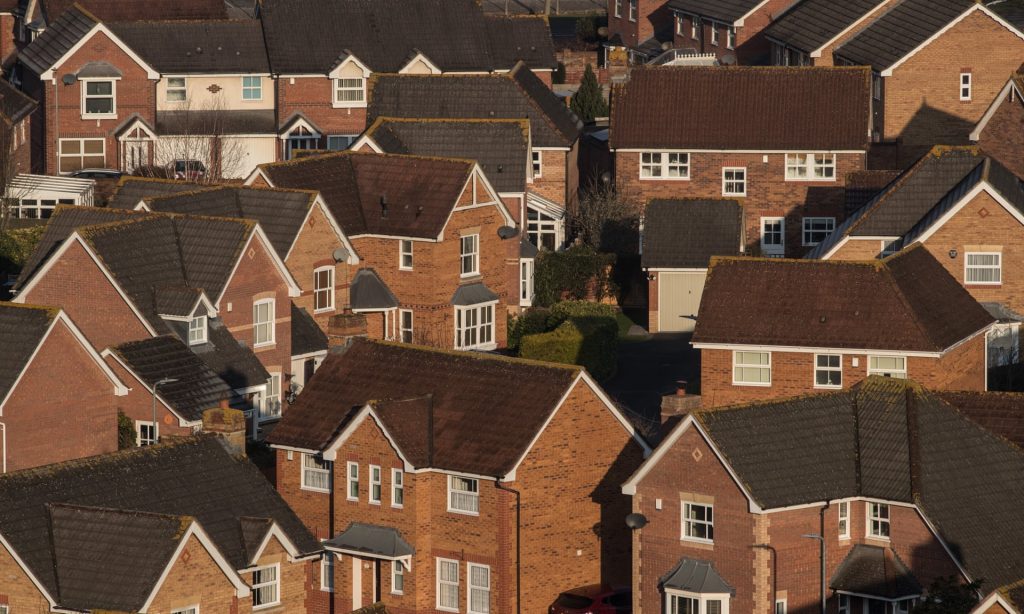 Council Tax
If you live in MOD housing in England, Scotland and Wales and pay Council Tax (CT) on your own property in England and Scotland you may be able to receive a 50% reduction in CT on your own property, so long as it is empty but furnished.  This is subject to each local authorities CT policy.
This will also be dependent on which residence is a family's principal home for expense or allowance purposes; account may be taken of a Council's decision on the family's sole or main residence.  It must, however, be recognised that such a decision is a legal judgement under the Local Government Finance Act and has no direct application to a Service person's accompanied status.
If you live in MOD housing and have a question about your Council Tax status on another property, you should check with your Unit Administrative Staff before approaching your local authority.
Universal Credit
Any Service person living in SFA may now include their housing costs within their UC claim.
To apply for the housing costs element, you will need to provide evidence of the Service person's occupation (a utility bill), payment (a wage slip showing payment of SFA costs) and liability (the licence agreement) to your work coach.  The Department for Work and Pensions has also confirmed that specific guidance has been issued to all work coaches, so families should have no difficulty in claiming the housing costs element as part of their UC claim.
More information about Universal Credit, can be found here.