As a member of the military community, either currently serving or a veteran, your finances are an integral aspect of your life and if not appropriately considered may directly or indirectly effect other areas of your life.  Poor financial management can lead to debt, which can in turn effect family relationships, employment and potentially mental health issues.
Your Administrative staff will advise you on your entitlements and allowances, but it is your responsibility to manage your own finances.  Guidance on financial top tips for service personnel can be found here.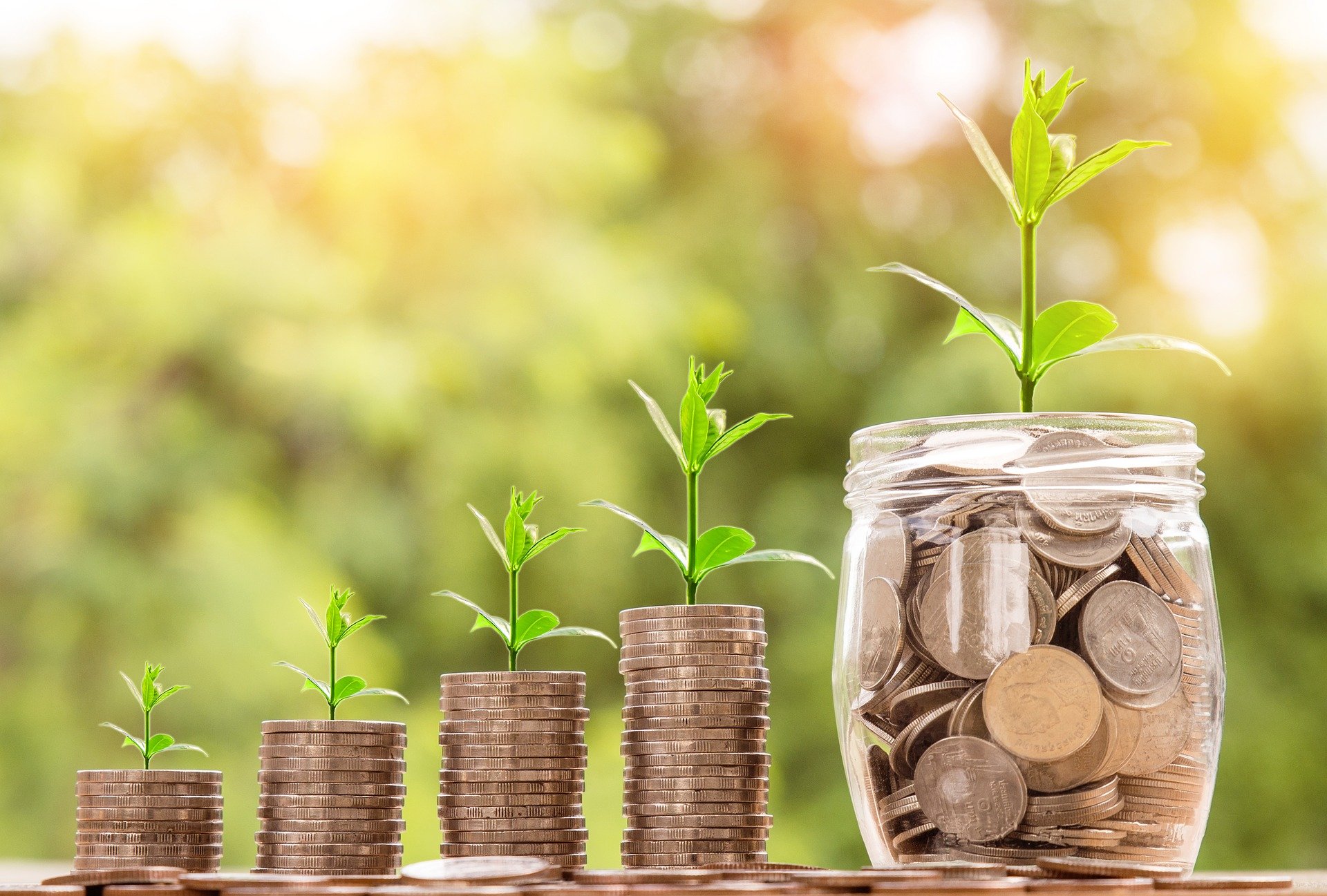 A useful summary of the businesses helping the Armed Forces community with mortgages, motor insurance, broadband, media packages and mobile phone contracts can be found via the Armed Forces Covenant website.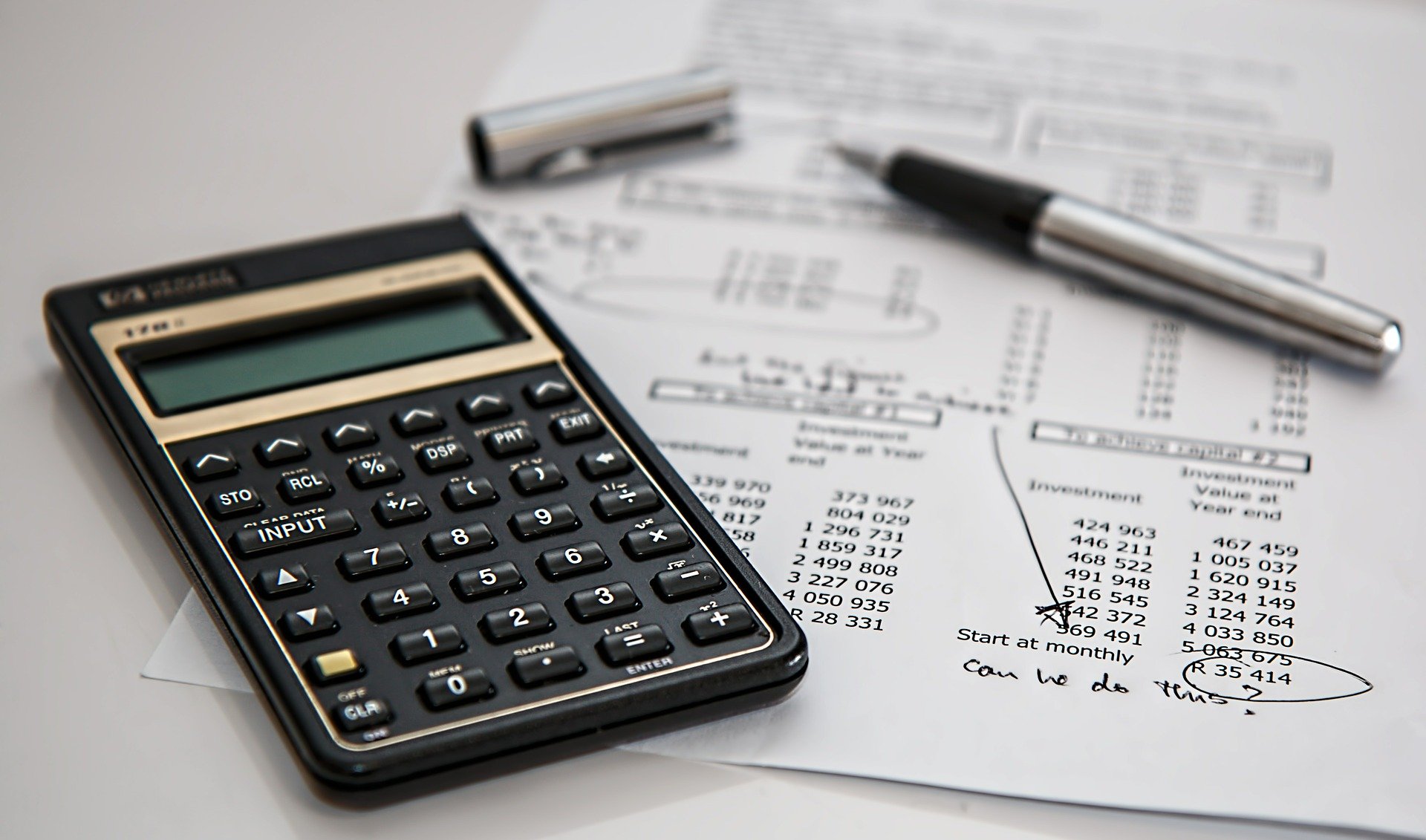 If you are entering or are in transition your finances are a critical consideration that requires a reasonable level of understanding to ensure that you can transition effectively.
Having an understanding of your finances, such as monthly budget planning as well as long term planning will in part ensure that you are prepared for any unplanned eventuality.
If you are in debt, you can take steps to improve your situation.  Advice can be obtained from various sources; Veterans' Gateway provides information on money and debt advice, financial help, benefits, war pensions and compensation.
For pensions, good information can be found via GOV.UK and Veterans' Gateway.  Independent advice can also be sought via the Forces Pension Society.