School Places
The partnership recognises the issues faced by service families when securing school places and applies an admission process to ensure that service children face no disadvantage.
The Armed Forces Covenant does not guarantee school places; however, local authorities do consider each application from a service family against the places available in a school or academy and their individual admission policy.
To take account of the circumstances that affect service families to ensure there is minimum impact on their children's education, the following allowances are made in regard to service families:
Applications may be submitted in advance of the usual six-week timeframe
Processing of applications prior to actual residency
Accepting a unit postal address or quartering area address, if proof of a home address is not available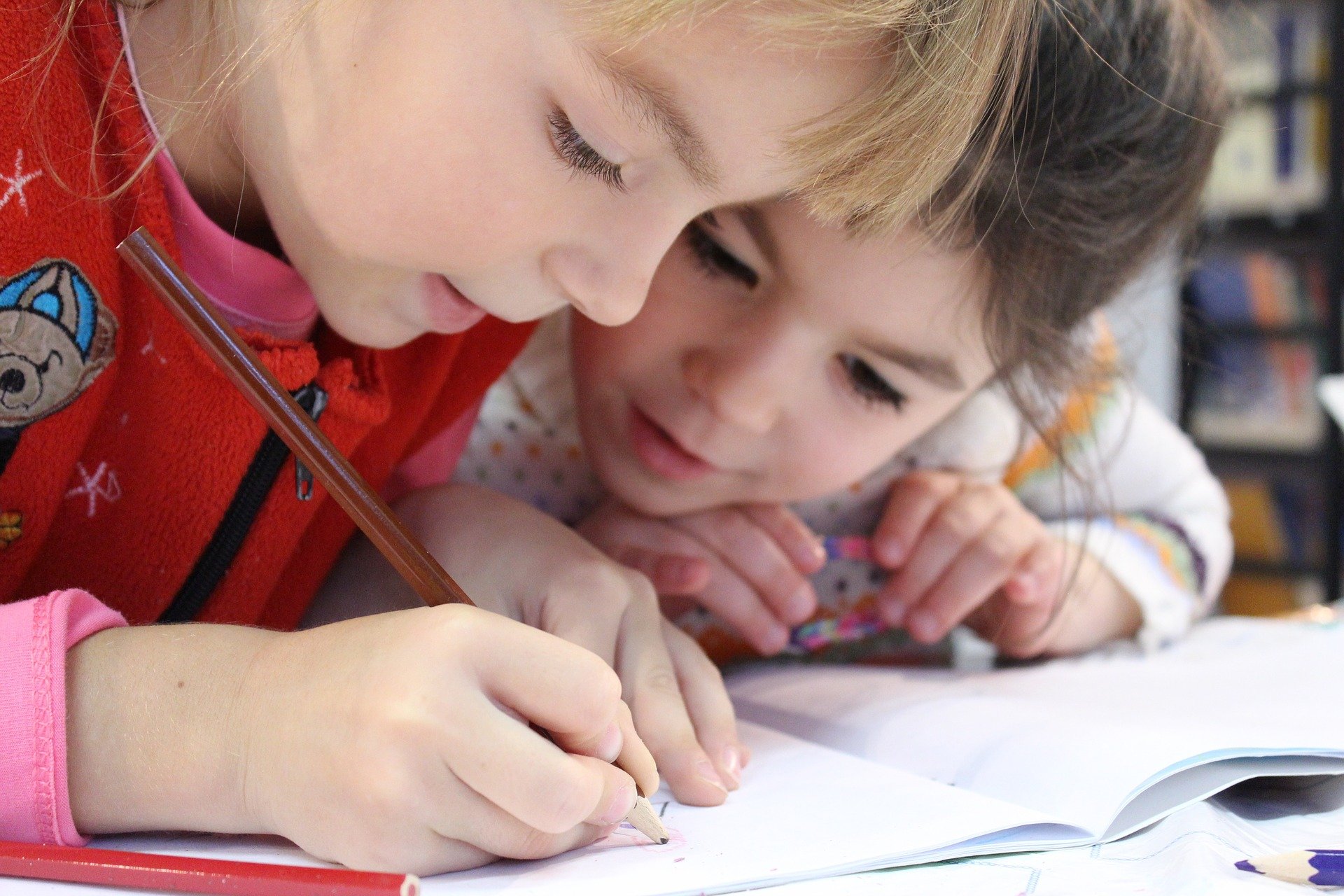 Over-subscription
The admission authority for a school or academy is responsible for setting the over-subscription criteria for that school and therefore each can vary if they meet the requirements of the School Admissions Code.
Generally, priority for places is given to catchment children and then siblings.  Admission authorities can choose to prioritise children eligible for the pupil or service premium funding in their over-subscription criteria.
However, even where children eligible for service premium funding are prioritised in the over-subscription criteria, this has little impact on in year admissions.  Regardless of where the application is considered in the over-subscription criteria, if the school is full at the time an application is made, the family are likely to be refused a place/s.
Service Pupil Premium
The Common Transfer File (CTF) is used by state schools and local authorities to transfer pupil data and now includes a flag indicator for service pupils. Since September 2018, when an application to a new school is made, the CTF ensures that the appropriate member of staff is informed and can contact the CTF sending school for clarification.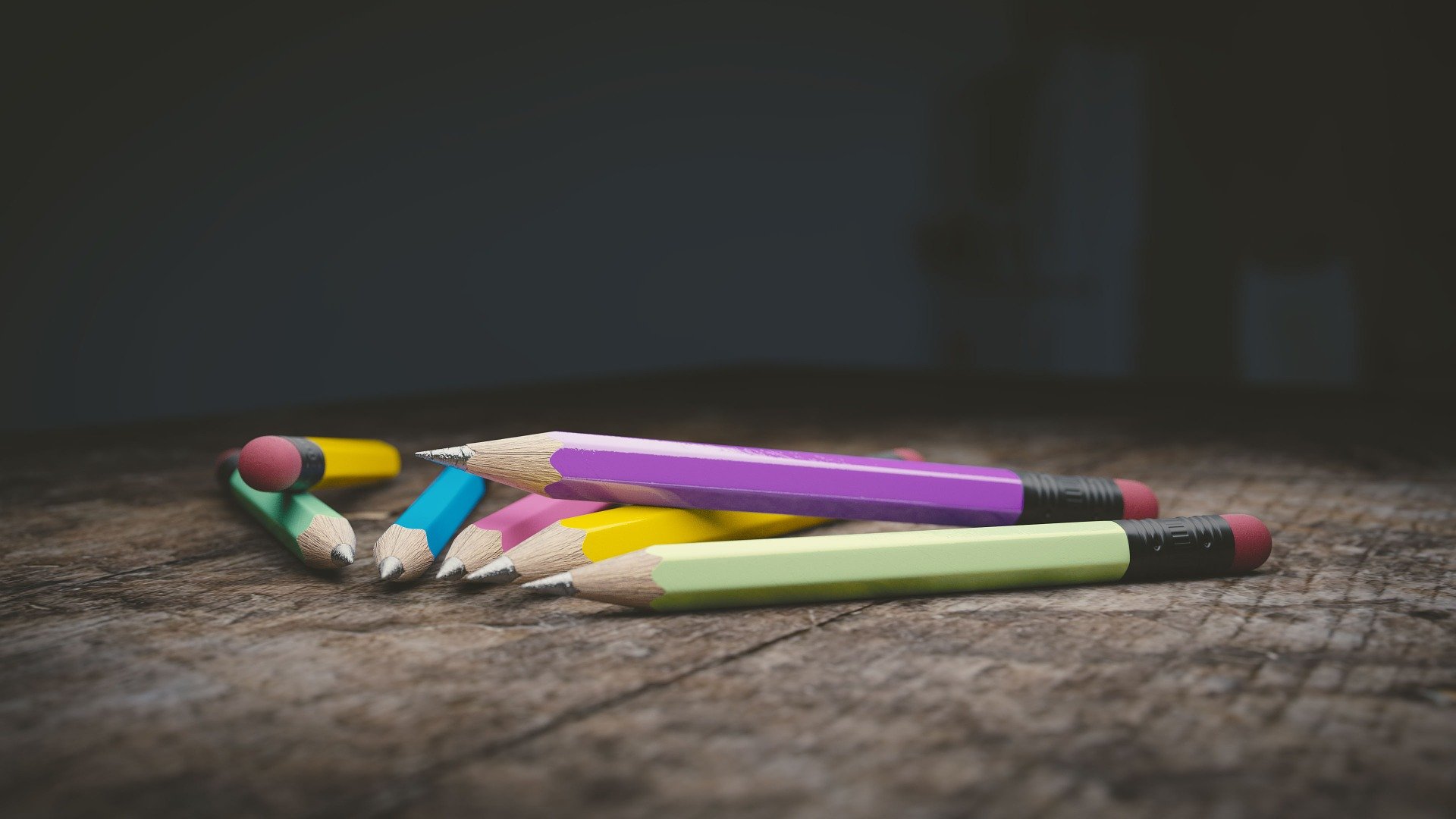 In addition to a flag indicator, the CTF includes questions based around a child's response to moving school, parental deployment and parental separation due to extended training periods or other forms of duty.
A free text box has also been added in which a school can include details about any concerns, gaps in education, strengths of the child, etc.
These developments are designed to help schools manage the transfer of Service children and ensure a greater continuity of education and pastoral support.
Any enquiries should be addressed to: DCYP-CEAS-Enquiries@mod.gov.uk
Further information and useful links can be viewed on the MOD Covenant Website.