The MOD has backed a new legal Duty that supports Armed Forces personnel, their families and Veterans.  The Duty, introduced on 22 November 2022, puts legal responsibility on local services to embody the Armed Forces Covenant, a key mechanism that helps the UK Armed Forces and Veterans.
From today 22 November 2022, councils, NHS Trusts and other local bodies across the UK providing services to the Forces community, will be required to adhere to a new legal Duty that reflects the key values of the Armed Forces Covenant.  This means that authorities must now consider how their decision-making impacts upon members of the Armed Forces community. For example, schools should consider if a parent is a member of the Forces community and give due consideration to their requirement for flexible leave depending upon the requirements of their military career.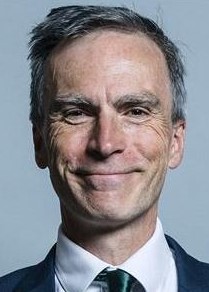 Minister for Defence People, Veterans and Service Families, Dr Andrew Murrison, said: "Armed Forces men and women do extraordinary things and put themselves in the way of danger. We must always do the right thing by them and their families".
Full details on the story can be found on the .gov.uk website: https://www.gov.uk/government/news/new-legal-powers-to-support-armed-forces-families-and-veterans–2?utm_medium=email&utm_campaign=govuk-notifications-topic&utm_source=59d40f0f-b1f3-4684-99e4-4e08fd2c6420&utm_content=daily